Trophy Caesar
Product Number:S9056-199-1_2_3_4
$209 Price:$
The alloy plate is included.
Material:Alloy+Wood
Process
※Specifications are for reference only, and everything is subject to the physical products. Bubbles will be generated during the making process of Liuli, and each Liuli product is rendered in a different color. Please confirm that it is acceptable before placing an order.
Product Description
Please provide Illustrator (ai.), CorelDRAW (cdr.) "vector file" format for the logo you need to engrave, please downgrade to version CS3 or below this version, and attach the final jpg file for verification.
The string of the picture and words can't be too thin in case of the engraving /printing blur.
Print-Plate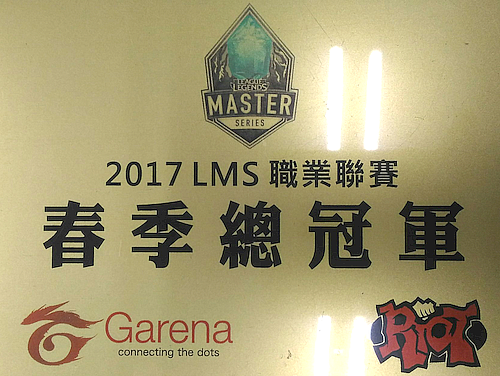 Etching-Plate

go top